GeoGames 2019 Recap
The first GeoGames competition was held on February 12, 2019 in Houston, Texas, USA. This fun event was well attended by industry colleagues. The teams competed and in the end FC Liners took home the trophy.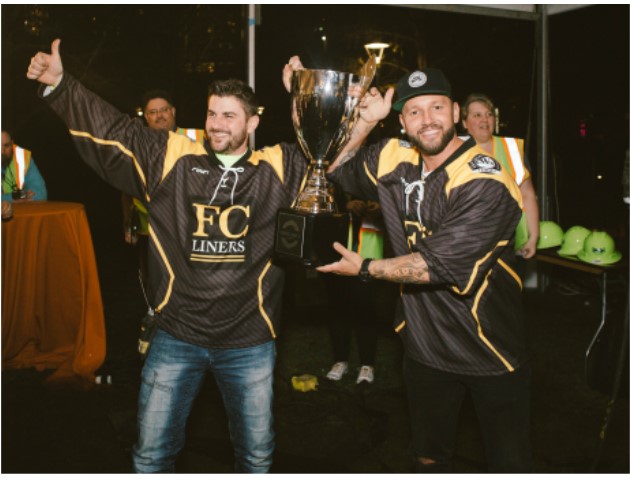 FC Liners celebrating their win.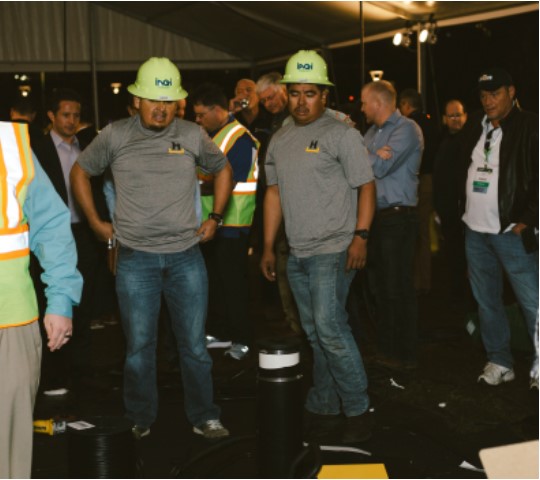 Team Hallaton assessing their next move.  

 
GeoGames had the best judges. Glen Toepfer wrote the book for judging the event.