Board of Directors
President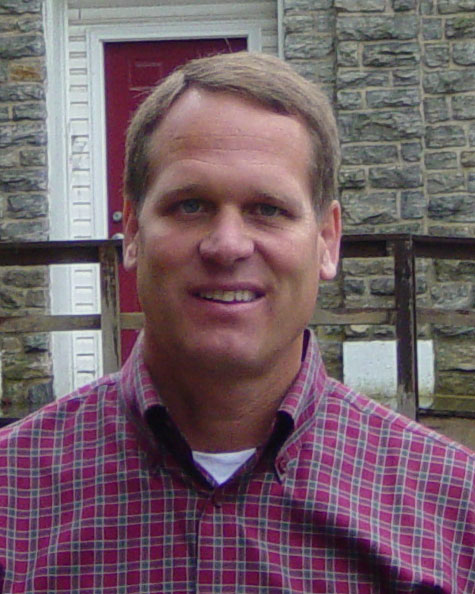 Harman, Todd
Hallaton, Inc.
In 1984, after graduating from Washington College, Todd Harman started in the geosynthetics field working with a Mirafi representative in Baltimore selling to engineers and architects. In 1986, he became a partner in Hallaton Pty. Ltd., Australia. Hallaton Pty, Ltd. marketed erosion and geosynthetic materials. In 1993 Todd Harman started Hallaton, Inc. a geosynthetic installer located in Baltimore, MD. Hallaton, Inc. is now in its fifteenth year as an installer.
Installer
Phone: +1 (410) 583-7700 | Send Email
1

st Vice President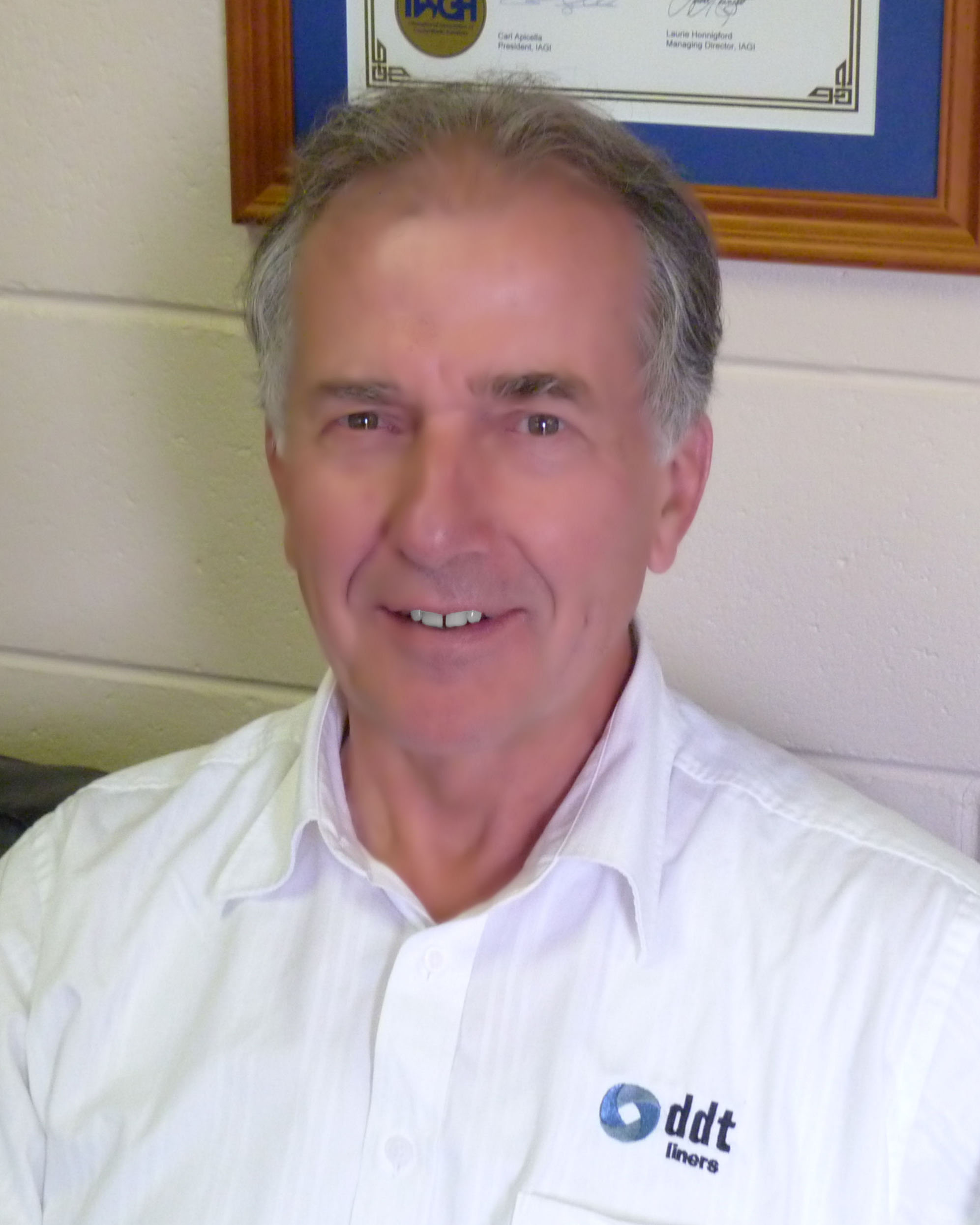 Brady, Maxwell
DDT Liners
Max Brady is a Director and Chairman of DDT Liners, an Australian installer. Max has a degree in Earth Sciences. Based in Toowoomba, with Head office in Bishbane, Queensland, DDT Liners have been installing geomembrane linvers and covers since 1989. DDT Liners is a founding member of IAGI and strongly supports the CWT and AIC programs.

Installer
Phone: + 61-7-4633-7134 | Send Email
2

nd Vice President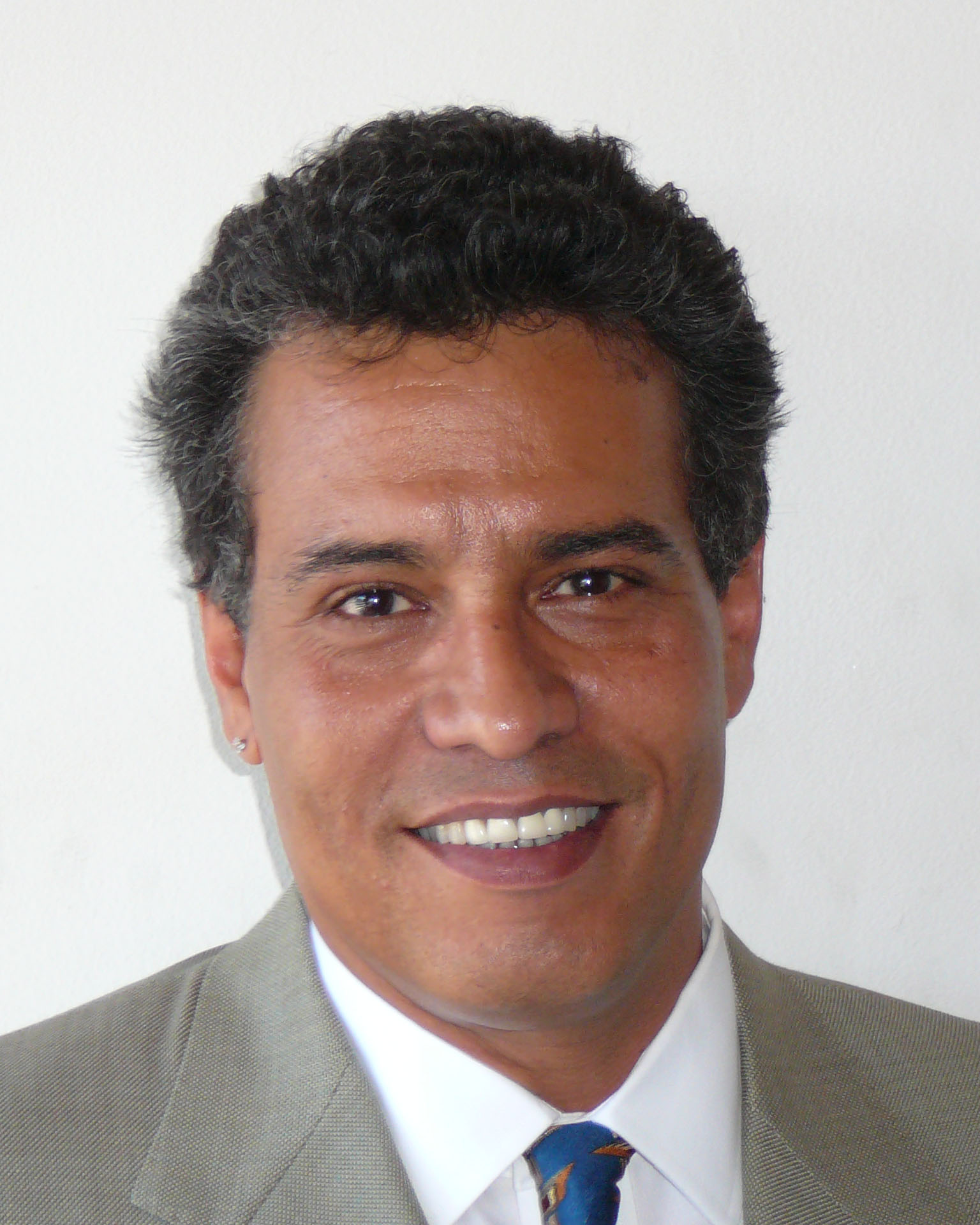 Araujo, Nicky
Servicios de Ingenieria Geosintetica, S.A.
Nicky Araujo started his involvement with geosynthetics in 1985, working initially as a Field Supervisor for Field Lining Services in Phoenix, Arizona. In 1989, he decided to move back to Latin America and started Field Lining Services of Latin America, Inc. In 1993 a branch office called Servicios de Ingeniería Geosintetica, S.A. was opened in Costa Rica. Under his management, the group of companies has extended and now includes 4 offices in Central and South America. The companies provide engineering design services that incorporate geosynthetics, supply materials and do the installation and CQC that the customers may require. The primary concern of the companies lead by Nicky Araujo has always been to provide the customers with the very best geosynthetics and the best installation that the project and the customer may require, which has resulted in these companies becoming a leader in the Latin American region. Constant training of the personnel has also been a key element that allowed Nicky to count with a team of professionals of exceptional qualities.
Installer
Phone: +1 (506) 231-4238 | Send Email

Treasurer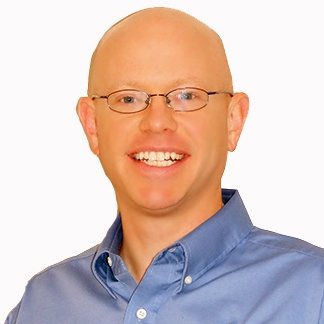 Eichelberger, Chris
AGRU America.
Chris Eichelberger currently serves as Vice President - Technical Marketing for Agru American, the leading manufacturer of flat die, extrusion calendered geomembrane products and a leading manufacturer of geocomposite drainage products, geosynthetic clay liners, geotextiles, concrete protective liners, HDPE pipe fittings and other specialty products. His role includes oversight of the company's complete geosynthetics product line.

He holds a BS from The Pennsylvania State University and over 14 years experience in the geosynthetics industry including; divisional management, business development, contract administration, project management, constructability reviews, installation of products, specification and material selection and field experience in CQA of soils and geosynthetic materials.
Associate
Phone: +1 (330) 606-8970 | Send Email
Director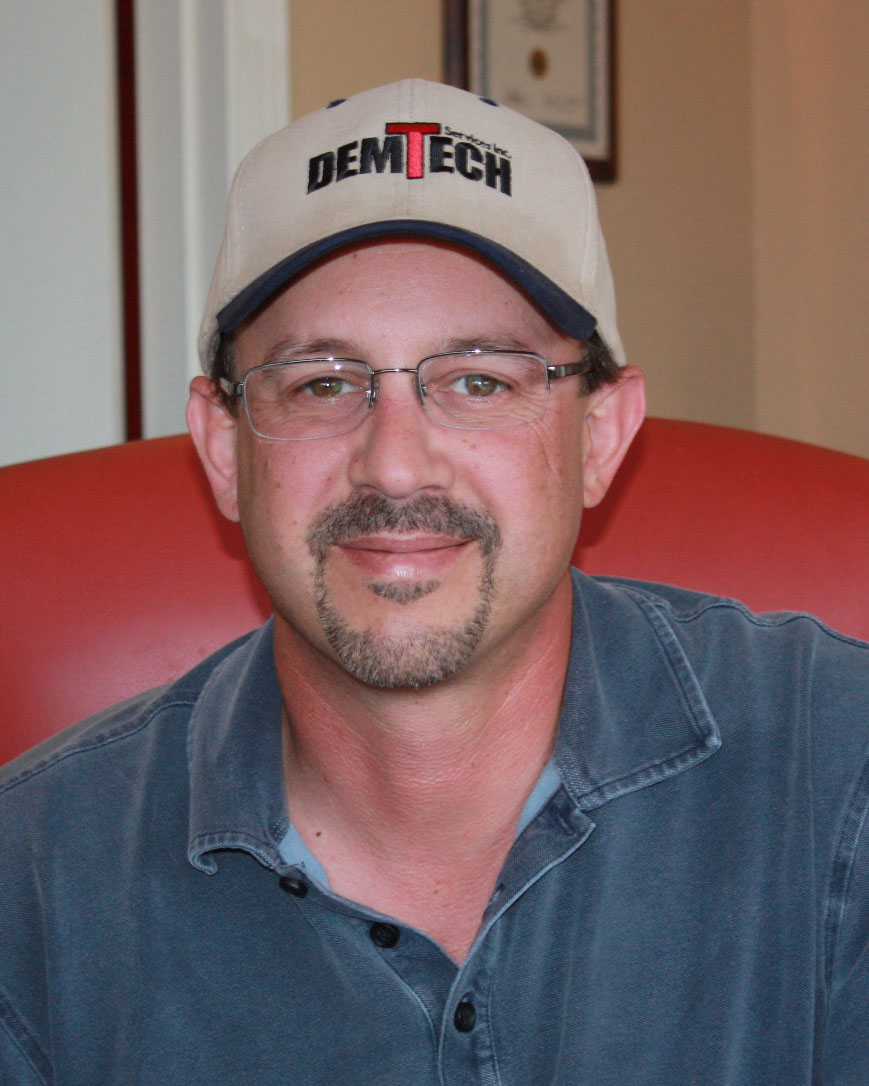 McLaury, Dave
Demtech Services Inc.
"Demo" Dave McLaury is President of DEMTECH Services, Inc. a seaming and testing equipment manufacturing company located in California serving the geosynthetics installation industry since 1999. Prior to forming DEMTECH, Demo Dave was employed by Columbine for 14 years. His extensive knowledge of equipment designs as well as their use in fabrication and installation of geosynthetics provides a fresh perspective to the board, especially on seaming related issues such as the IAGI Certification program. Dave has been involved with IAGI since 1996 and is currently an official proctor for the certification program.
Associate
Phone: +1 (530) 621-3200 | Send Email
Director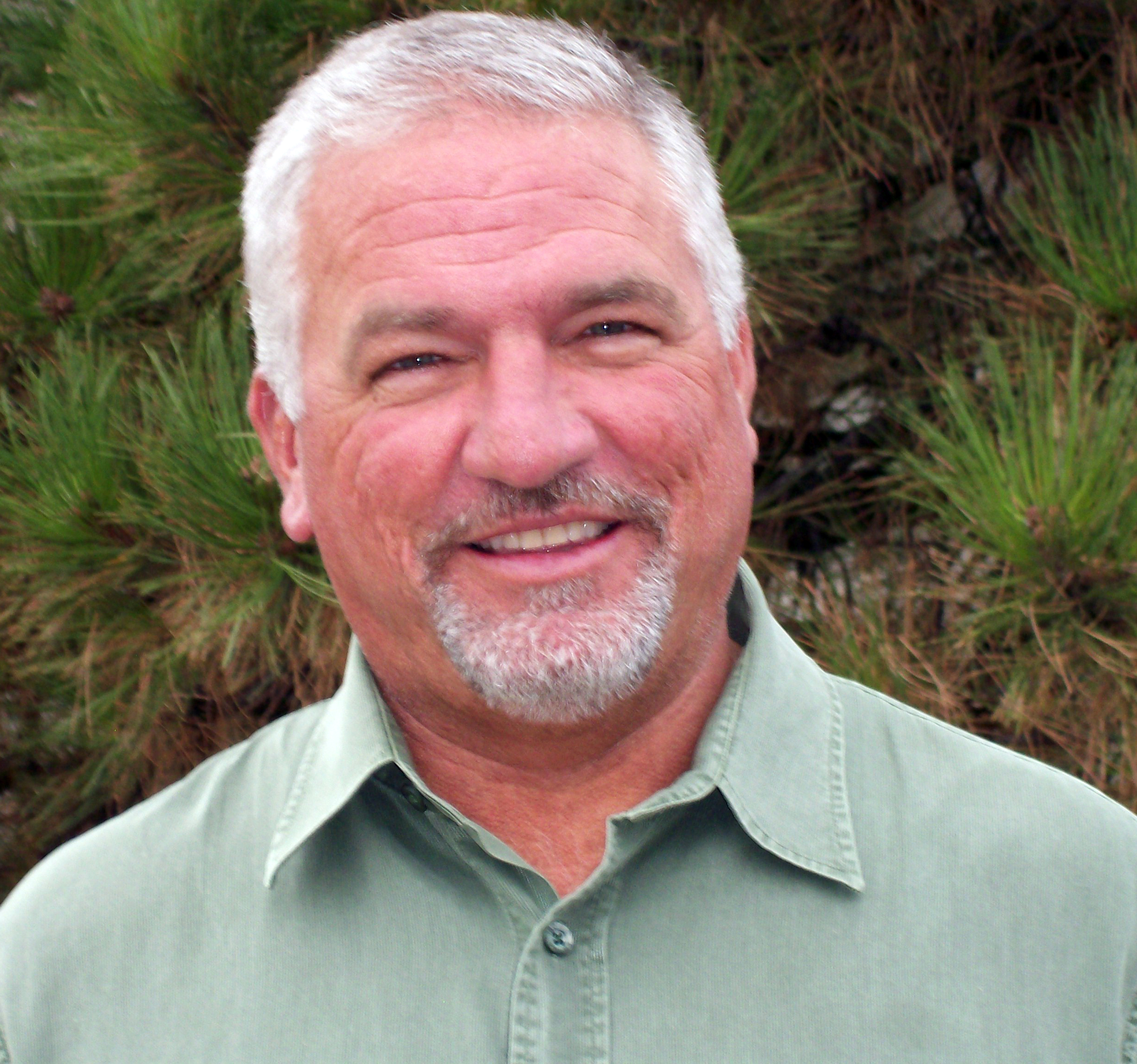 Heap, John
Colorado Lining International, Inc.
John Heap has been in the geosynthetic industry since 1978. Working initially as a Field Supervisor for his first 8 years in the business, John moved into sales, estimating and project management in 1986. In 1992 John purchased CLI from his Father Robert A. Heap, and with a strong employee team and a customer first approach CLI has continued to grow by offering a wide range of high quality fabricated products and construction services.
Installer
Phone: +1 (303) 841-2022 | Send Email
Director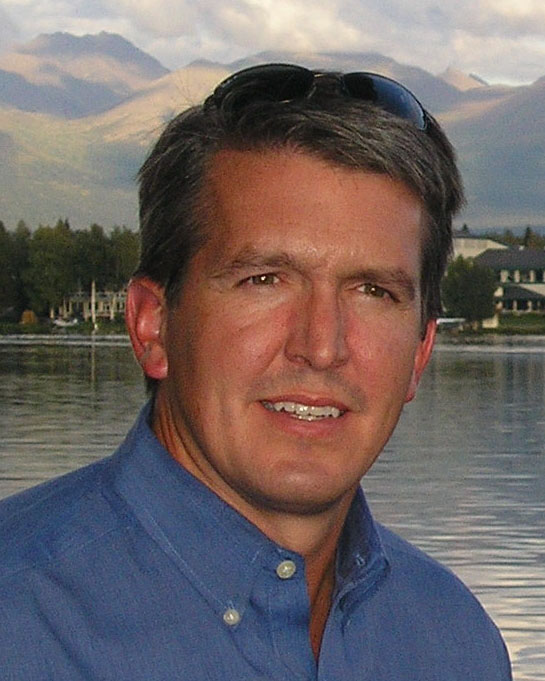 Shehane, Bill
Seaman Corp
Bill has spent over 15 years in the geomembrane industry and is currently Seaman Corporation's Geomembrane Marketing Specialist for North America. He is a registered Professional Engineer in North Carolina and also a member of the American Society of Civil Engineers (ASCE) and American Water Works Association (AWWA). Bill is married with twin children and enjoys hiking, golf and real estate investment.
Associate
Phone: +1 (704) 987-0055 | Send Email
Director

McElhatton, John A.
Scorpion Plastics

John A. McElhatton joined Scorpion Plastics in 2014 and has worked in the industry since1989. John holds Supervisory Development and Project Leadership Certificates from NAIT, as well as being an Alberta Certified Peer Health and Safety Auditor.
Installer
Phone:+1 (780) 651-3217| Send Email
Immediate Past President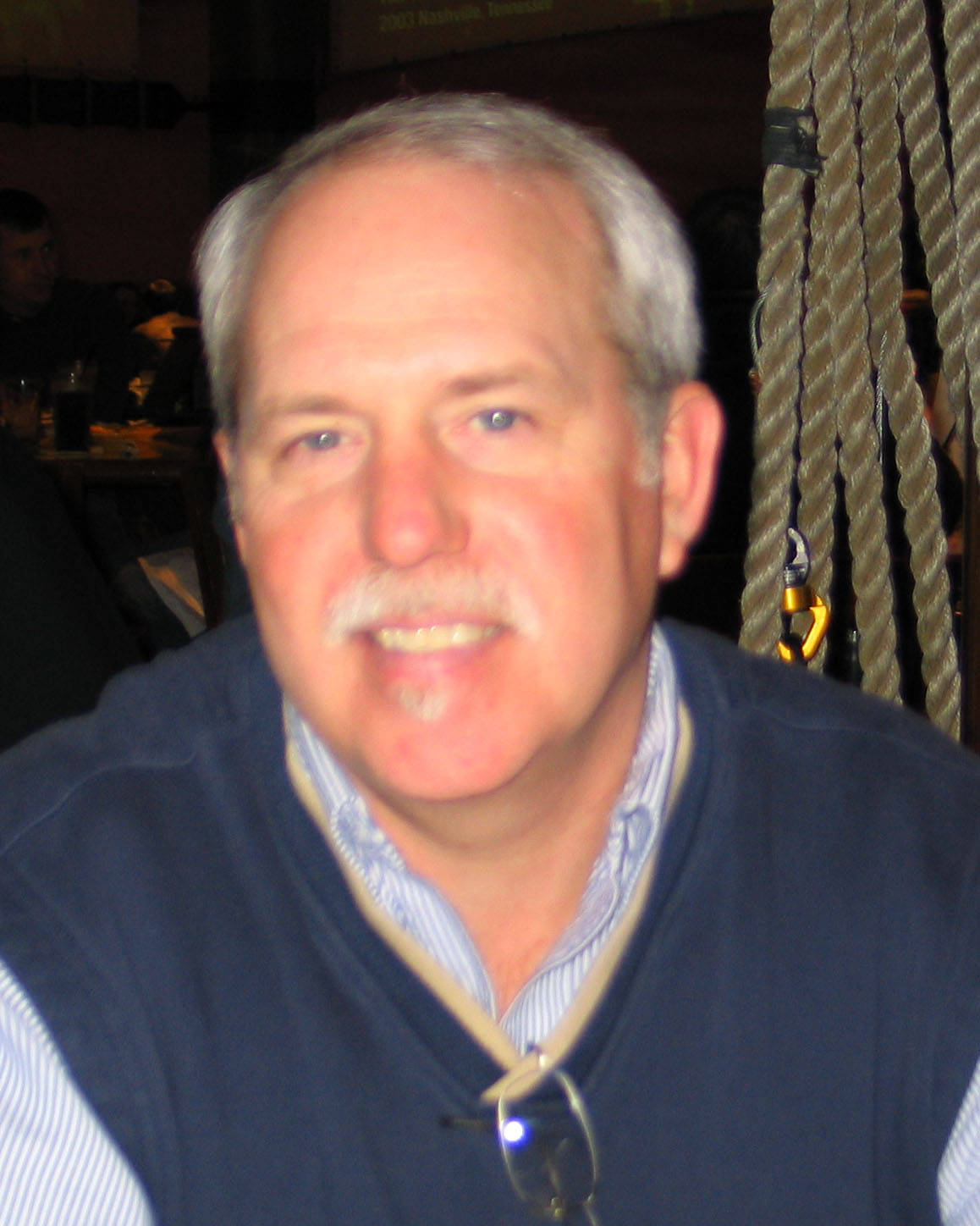 McKeown, Brian
Clean Air and Water Systems, LLC
Brian McKeown has been working in the environmental field of supplying and installing geosynthetics for more than 20 years having held senior level positions in manufacturing, sales and construction. He first started in 1984 with National Seal Company of Galesburg, IL. After moving to Wisconsin in 1989 he worked for a large mid west installer for 15 years. At the company he started out as a regional sales manager and shortly there after, was promoted to Vice President of Construction. Brian managed their entire installation division for nearly 12 years. On January 1st, 2004 Brian and a partner founded Clean Air Water Systems.
Installer
Phone: +1 (262) 965-4366 | Send Email
Managing Director

Laurie L. Honnigford
Managing Director
Telephone: +1 (720) 353-4977| Send Email